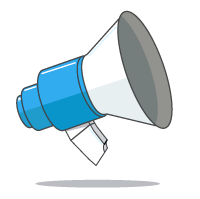 LinkAds
Text Link Ads
When placed on a variety of relevant partner websites, LinkAds have the power to carry thousands of surfers to your site in a single day, making them one of the best ways to give your site visibility in a world where there may be literally thousands of competitor websites and products.
LinkAds are instrumental in your off-site SEO efforts and can make the task of link building much easier for you or your staff.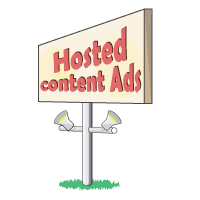 LinkBB
Hosted Content Ads
Billboards are very similar to advertorials in magazines. Its content that advertisers write or have written for them to publish on a partner website. The billboards will either use the same site design as the target website or it can have its own custom design.
The billboard pages are linked to from either the home page or a sub page, a choice that is made by the advertiser. These pages will often rank well on their own.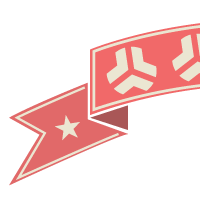 LinkBanner
Banner Ads
Banner advertising is one of the oldest and most trusted forms of online marketing. Banner ads not only help in driving targeted traffic to a website, they also help promote and build brand awareness. They can be used solely for traffic purposes from busy websites or used to help in link building.
Advertisers can use static, animated and flash banners to get their messages across.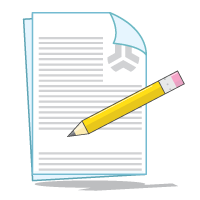 LinkPost
Paid Blog Reviews
A blogger can review a product, service or website and write their review in their own words. An outline is created to give the blogger certain guidelines to follow which they can either approve or decline. There is also the option to provide the content for the blogger to use if desired.
Once the blogger has completed the review, the advertiser has the chance to review and approve or decline the work.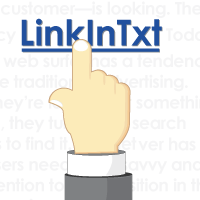 LinkInTxt
In-Text Ads
To utilize the full power of link building and drive more traffic, LinkInTxt allows Advertisers to rent specific keywords that are already in the content of a website and have that keyword hyperlinked back to their website. The link is embedded within existing content rather than the sidebar or footer.
Rather than write the content, use the content that already exists and just hyperlink your keywords.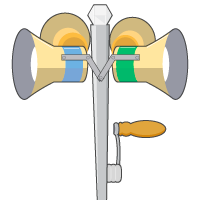 LinkMura
Multi-URL Rotating Ads
Mura, short for Multi-Url Rotating Ad, allows an Advertiser, who has an extensive list of keywords, pages or domains, to stuff them all into a single LinkAd. The rotating ad will flip to the next anchor text, url and/or description with each page view. This allows multiple keywords to be indexed on one website.
This is also a very cost effective way for link building with many keywords and/or urls.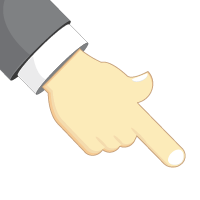 LinkDir
Directory Submission
Many advertisers aim to list their website in well-known and trusted directories. Rather than keep up with which directories are good and which aren't, LinkWorth can handle this process. Due to high volume submissions we can often get better pricing which is passed on to our customers.
There are set packages we offer and can we can also customize any package.