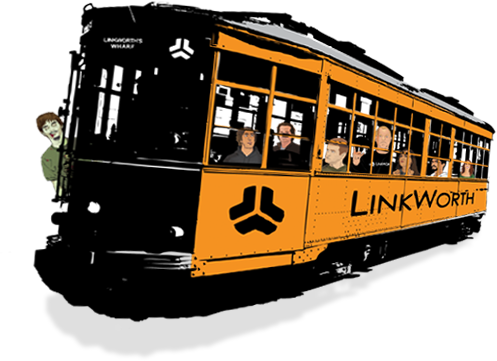 Who is LinkWorth?
LinkWorth is one of the web's largest and most innovative marketing portals that caters to both Advertisers and Partners. We have a multitude of products and services to fill your every online marketing need.
What is LinkWorth?
Our products consist of text link ads, paid blog reviews, in-text links, in-content pay per click ads, rotating text ads, hosted content pages, article submission, directory submission and many more.
Where is LinkWorth?
LinkWorth is based in Dallas, Texas. Our staff is comprised of seasoned internet professionals who have been working in online marketing and website promotion for many years. Being centrally located in the US allows us to be readily available to all US based companies regardless of time zones.
Serving over 349,703 advertisements, through 216,893 Partner websites that have more than 3,060,033,880 actual pages!
Why LinkWorth?
Our staff will ensure that the quality of all Advertisers and Partners meet our standards before activating their accounts. Between our automated methods of checking links, we also have manual checks to ensure your advertisements are always published and published correctly.
When Can You Start?
Sign up for a free account now!